Unlike Passwords Or Access Cards, A Biometric Access Control System Stores The User's Physical Characteristics In A Database. The Device Compares The Input To The Stored Template And Compares The Matching Points. The Number Of Matches Between The User's Biometric Reading And The Template Creates A "Match Score" That Is Used To Verify The Identity. The Database Stores Biometric Readings For Each Person. The Access Control Parameters Are Set With The Stored Template.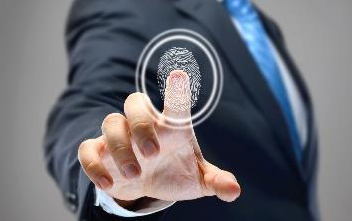 A biometric access control system's sensor unit is the interface between the user and the biometric access control system. As a result, it is crucial to choose a high-quality sensor with minimal reading failures. The quality of sensor data depends on the quality of the camera used. Most biometric data are images, However, even these systems have limitations. In the case of a biometric access control system, the sensor must be durable and reliable enough to withstand the wear and tear of daily use.
The most important characteristic of a biometric access control system is that it does not use traditional keys or switching devices. Therefore, users don't need to worry about losing their keys or misplacing them. A biometric access control system is more expensive than other access control systems and will require a higher initial investment. But the benefits outweigh the extra cost. These devices will keep your property and employees
The biometric access control software will not store the actual image of a person but will convert it into a faceprint instead. Because biometrics are encrypted, a faceprint cannot be reverse engineered. A stolen faceprint will be unidentifiable. The system can be installed on a single PC or on a client/server configuration. Its software will be fully integrated with other access control systems.