Biometric Headlines is an all-encompassing resource forum dedicated to publishing high quality content and latest updates on Biometrics, IoT, Artificial Intelligence, Cloud Technology, Smart Security and so on, thus inspiring communities on a global scale to innovate, reinvent and redefine scientific approaches for a better tomorrow through interesting articles, major open tenders, creative newsletters, futuristic insights as well as industry specific events from across the world.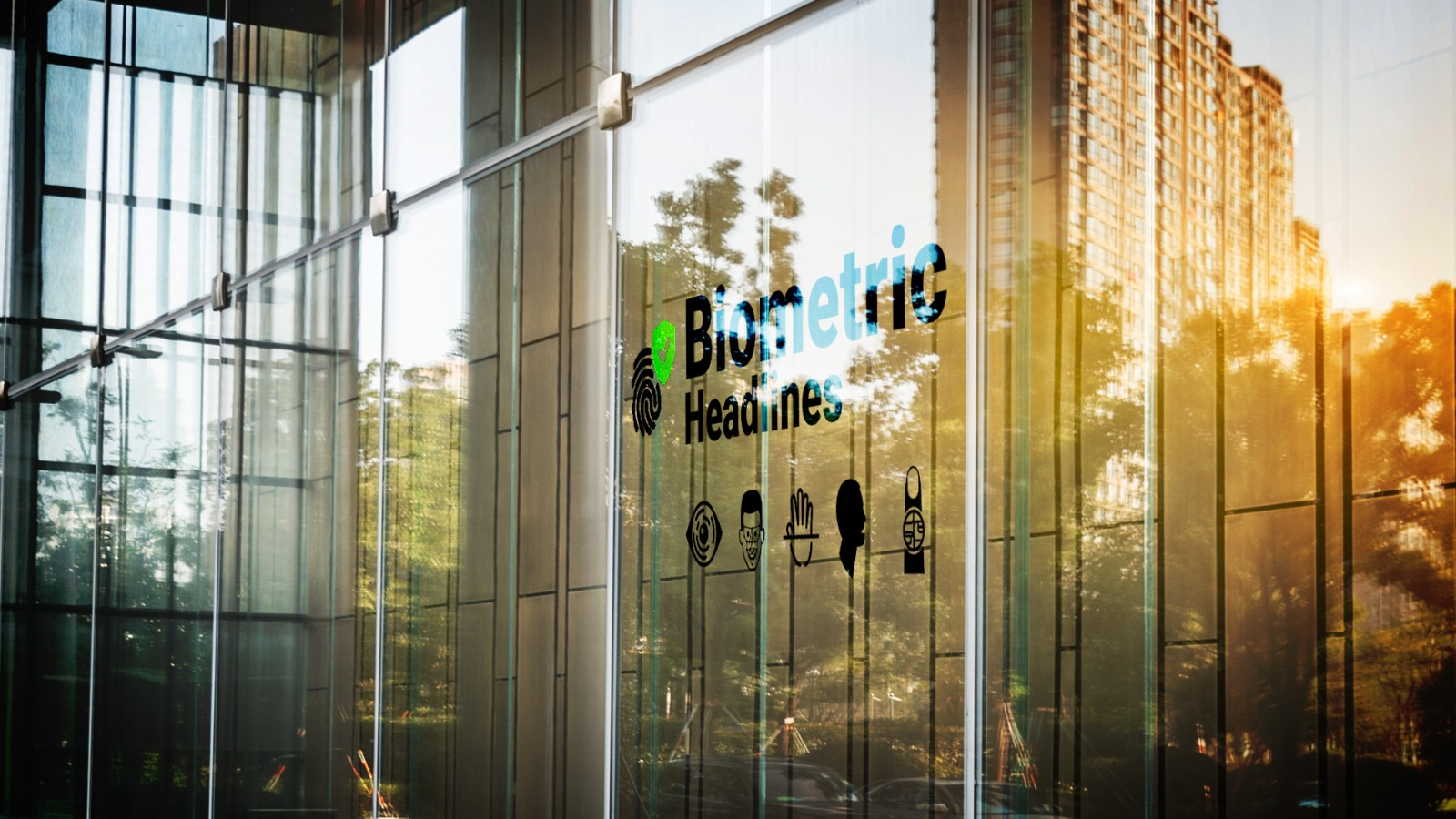 The Biometric Headlines is becoming the trusted voice for science and technology in terms of news coverage, business perspectives, market analysis, etc., pertaining to the aforementioned segments. Our extensive research in Biometric Technology stretches from Fingerprint Scanning, Finger Vein Recognition, Facial Recognition, Palm Verification, Iris Recognition to much more sophisticated biometric methods including Voice Recognition, DNA Matching as well as Behavioural Biometrics and with respect to IoT, the topic coverage is greatly particularised into Artificial Intelligence of Things (AIoT), Industrial Internet of Things (IIoT), Consumer IoT, Commercial IoT, Infrastructure IoT as well as Military Things (IoMT) in addition to various other disciplines such as Intelligent Security Management, Computer Vision, SaaS and BaaS Applications to name a few.      
The core purpose of Biometric Headlines is to foster knowledge sharing and building awareness about the Biometric and Security Industry.  
Propelling innovation through enhancing comprehensibility and collaboration among the industrial leaders, policy makers as well as the public with respect to science and technology for the benefit of the society.