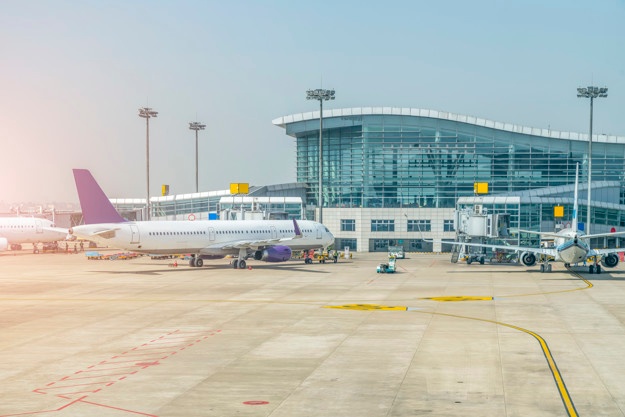 Tech-driven changes are coming swiftly and furiously to airports
including advancements in biometrics that authenticate identity and shorten security procedures for those passengers, Biometrics are unique individual traits, such as fingerprints, palm recognition, iris scan, that can be used to automate and verify identity. It promotes more security and efficiency in moving travellers through an airport where, at steps from check-in to boarding, passengers are normally required to show government-issued photo identification.
The Airports Authority of India (AAI) was working on the country's first facial recognition technology-based biometric boarding system for Travelers at Varanasi, Pune, Kolkata and Vijayawada airports, this biometric boarding system is part of the first phase of Digi Yatra scheme's implementation.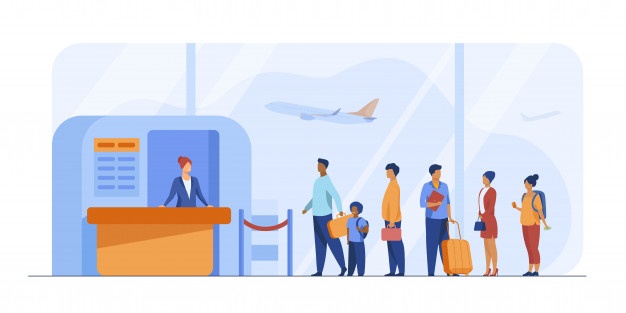 The Digi Yatra
Initiative pursues to promote paperless and trouble-free air travel. It is a biometrics-based digital processing system for passenger entry at the airport, The AAI has engaged NEC Corporation Pvt Ltd to implement this technology, the first of its kind in the country, at the four airports, adding the vendor was selected through an open tender process.