National-Wide Biometric Based Examination Centers: In India
National Testing Agency (NTA) plans for implementation of Facial Recognition Biometric System along with CCTV Surveillance in around 4,000 examination centers across the country and calls for bidders.
Good Health Pass for International Travel
Good Health Passes complying with WHO's COVID-19 vaccination certificate guidelines are proposed in place of Vaccination Certificates for International Travel.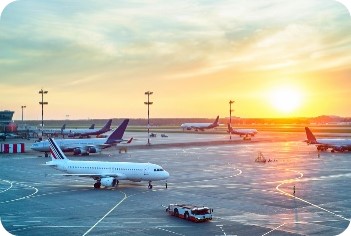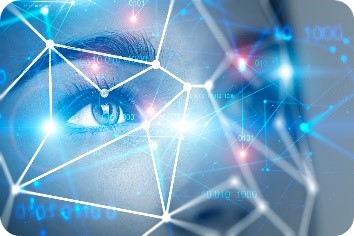 Biometrics & Artificial Intelligence set India towards Digital Path
New technologies and solutions driven by Biometrics and AI as well as other platforms such as Internet of Things (IoT) and Big Data are going to play a major part in many digital India projects in the upcoming years.
Global Biometric Market to Grow Exponentially: $44.1 B by 2026
Amid the ongoing pandemic, the global biometric market valued at US$19.5 Billion in the year 2020, is forecasted to reach a market size of US$44.1 Billion by 2026, growing at a CAGR of 14.8%.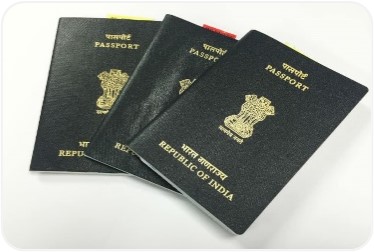 Chip-Enabled Biometrics to Safeguard Documents
Chip-enabled documents such as modern passports not only help protect and regulate international borders but also keep the personal data of travelers safe.
Biometrics to Simplify Life & Better Security
Individuals who face difficulties in remembering passwords or with physical disabilities, biometrics can simplify activities. It also has increasing applications and offers contactless solutions amid the ongoing pandemic.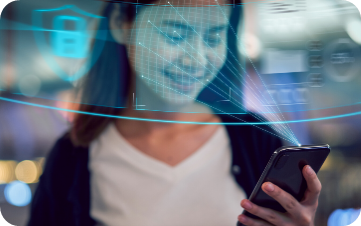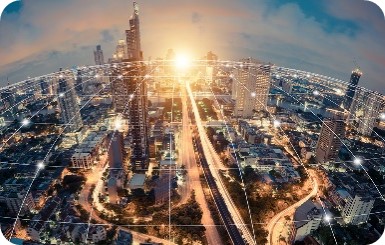 $1.2 Trillion Smart City Project of USA
U.S. Senate is working on a mega infrastructure project to implement advanced technologies for improving mobility and modernizing transportation, which might include biometric systems as well.
Fingerprint Biometric Market to Reach $8.5B
Applications of fingerprint technology is growing rapidly despite pandemic owing to biometric payment cards, smartphones sensors, door locks, etc. and expected to reach around $8.5B in the next 5 years.