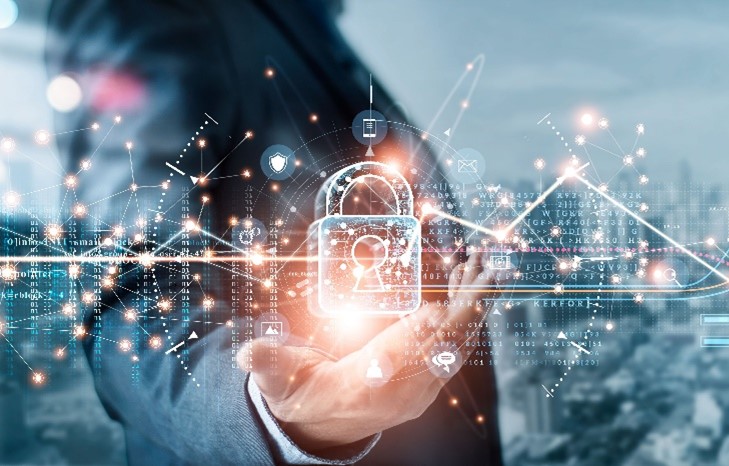 Security Industry Towards Recovery
As the world's economy continues to recover and things are gradually progressing towards the new normal, the Electronic Security Industry is gaining momentum and due to the shift caused by the pandemic, integrated platforms that unify various health, safety, and security measures are top priority in this segment.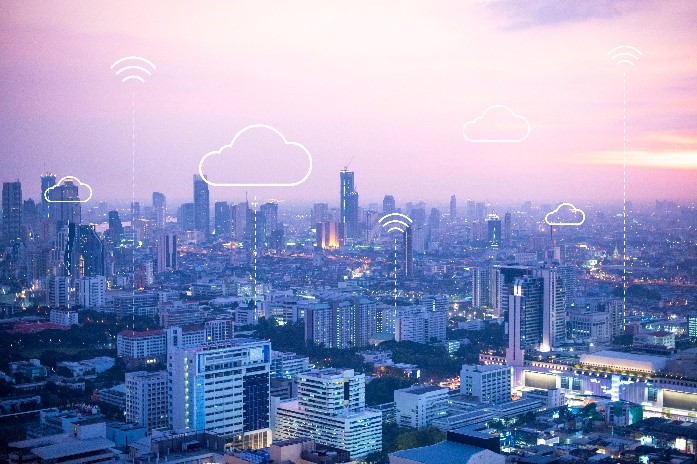 Investments in IT Solutions
Techno giants and top investors have laid their eyes on unconventional technologies including Cloud Solutions, Internet of Things (IoT), AI-Based Analytics to optimize operations and execution of 5G Network. These technologies have a profound impact on Security Sector further enhancing business growth.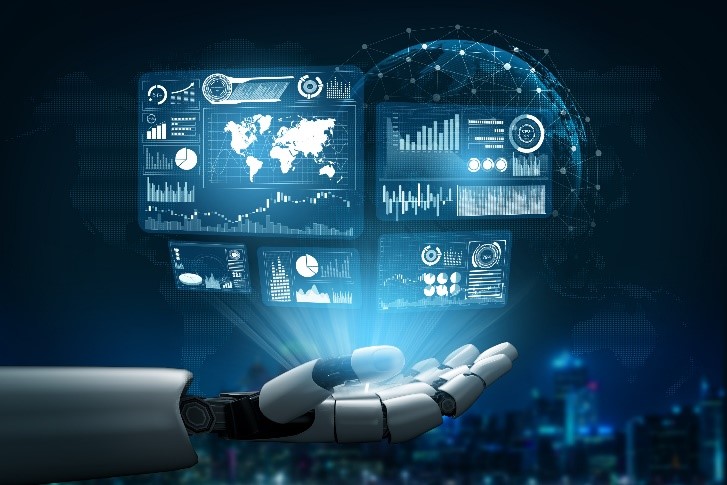 Analytics Driven Security Platforms
There is going to be an increased demand for analytics driven security solutions in the upcoming years as they become more widespread, cost-effective, and advantageous. Some of the recent applications of analytics and algorithm focused technologies include automatic facial recognition, mask recognition, vehicle number plate recognition, etc.
Smart & Safe City Projects
The Security Industry is also pushed by Smart & Safe City projects. The accelerated focus on advanced and sustainable infrastructure development creates a positive demand and encourages the industry to deliver innovative solutions as well as attracts investments from stakeholders.
Are Covid Variants a Threat to the Industry?
Although the pandemic is still on our doorsteps, the socio-economic activities are no longer in the dire situation as they used to be in the past two years. People and organizations have adapted to the current situation with the help of technologies to overcome the challenges.
Security Industry in New Horizon
Most of the segments of Security Industry are untapped especially in developing countries including India. However, with emerging requirements for Smart Security Solutions impelled by the importance of sustainable, safer, and better civilization further attracts investments and redefines the future of Security Sector.