Access Control Segment to Reach $15 Billion
It is forecasted that, the global access control market to reach a value of $15 billion with a compound annual growth rate of 12.6 percent in the next 10 years.
Higher adoption of Face, Palm & Iris Recognition in Healthcare
Healthcare would be the major sector adopting Face, Palm or Iris based access control systems with a projected growth rate of 16 percent by 2031 due to the effects of ongoing global pandemic.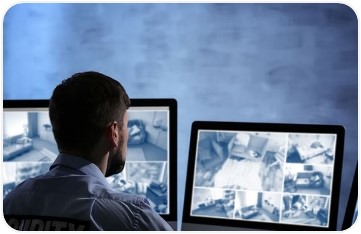 Biometric Surveillance in Public Facilities
There is an increased necessity of biometric surveillance in public spaces, as well as for criminal identification and e-passport applications in airports, banks, government agencies, etc.
Shift in Retail Security Amid Pandemic
Retail Industry has seen an increased number of fraudulent activities owing to various containment measures implying the need for better security policies to be placed such as CCTV surveillance, access control, etc.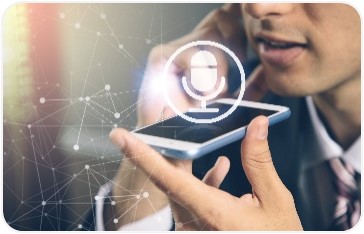 Voice Biometrics Market Size to Triple
The global market for voice recognition is expected to triple to a value of $3.4 billion in 2025 compared to $1 billion in 2020 mainly from adoption of smart portable devices, voice powered vehicles, smart homes, etc.
Education Institutes to Accelerate Security Measures
As most of the Indian states have announced reopening of educational institutes, government bodies and private institutes are focusing on possible implementation of video surveillance and non-contact based biometric technologies.
Smart Lock Market Value & Forecast
Smart Lock Market value was estimated at $ 1.74 Billion in 2019 and is projected to reach $ 4.41 Billion by 2027, increasing at a Compound Annual Growth Rate (CAGR) of 13.25% from 2020 to 2027.
Video Surveillance adoption to Double by 2025
Increasing concerns about public safety and security is driving the global video surveillance market and is expected to grow from $ 45.5 billion in 2020 to USD 74.6 billion by 2025, at a CAGR of 10.4%.