If you are looking for a secure way to store, manage, and use your personal information, you might consider Digital Identity Management. This can help you secure your online accounts, protect you from fraud, and keep you safe while accessing a variety of different applications. There are several different types of Identity Management, including Trusted Digital ID, LoginRadius, and ForgeRock. Each has its own set of benefits, and it's up to you to choose the best one for your needs.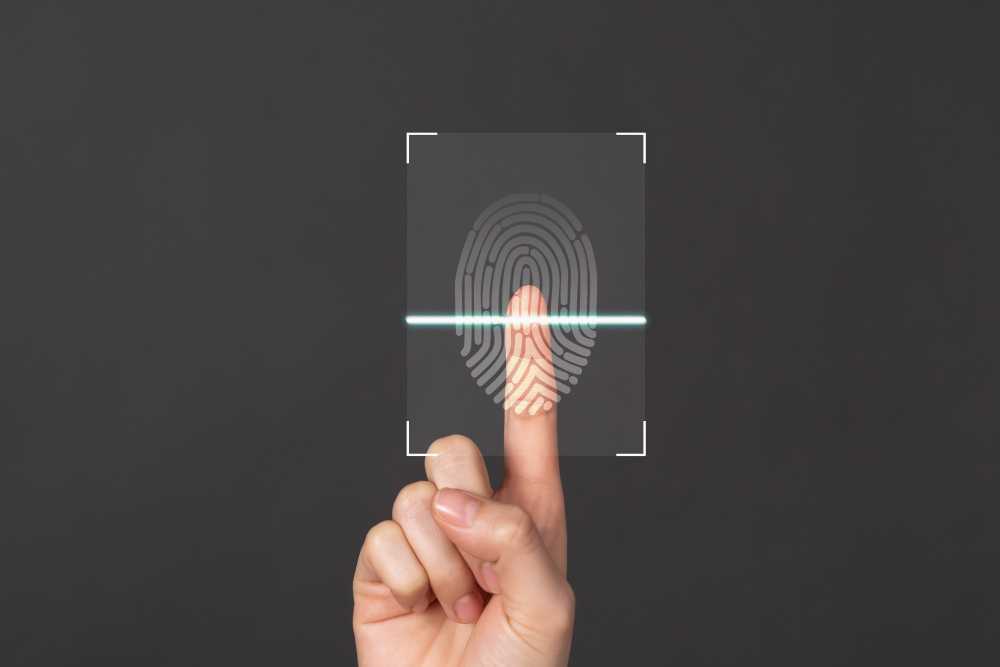 Trusted Digital ID
Trusted digital identity management is becoming critical for all organizations. As cyber threats escalate, the need to maintain a trusted environment is critical. This includes maintaining secure tokens and certificates. It also requires accurate and reliable data. Identity attributes can be gathered remotely or in person. Digital identity is expected to contribute substantially to global economic growth over the next decade. Consumers will benefit from the estimated EUR670 billion value that will be generated by digital identities.A digital identity may take the form of a smart ID card, email address, or an online web search. In addition to being a convenient and easy-to-use method of gaining access to applications and systems, a trusted digital ID is also a means of enabling security-sensitive services.
ForgeRock
ForgeRock is the world's leading digital identity management company. It was founded by former Sun employees in 2010. With offices in San Francisco, USA, Europe and Asia, it provides secure access and control to a variety of applications and systems. ForgeRock's comprehensive identity platform offers enterprise-grade capabilities for consumers and the workforce. The solution includes full integration with legacy infrastructures, adaptable access management, and AI-driven identity management. ForgeRock's Identity Management platform automates the entire identity lifecycle, providing an exceptional user experience. This modern identity management solution also boosts productivity and operational efficiency.
The ForgeRock platform enables a common customer profile, enabling customers to interact with apps and services immediately. Moreover, it eliminates the need to share passwords. ForgeRock provides a unified, developer-friendly IDM, with intuitive UI and an extensible data model. In addition, it can manage multiple identity types, including social login providers, bots, and microservices.
LoginRadius
LoginRadius offers cloud-based digital identity management solutions to organizations. By providing comprehensive CIAM and single sign-on (SSO) solutions, it helps businesses deliver a secure, omnichannel consumer experience. LoginRadius' CIAM solution can help businesses meet global data regulations. It is scalable, ensuring a seamless customer experience. A CIAM solution can help businesses boost brand loyalty and strengthen customer relationships.A smooth login process helps customers feel welcome and encourages them to explore more digital offerings. LoginRadius also improves the customer experience by allowing users to navigate third-party sites without logging in. LoginRadius' Single Sign-On provides consumers with a unified account, allowing them to use one account across all of your digital touchpoints. This enables them to access all of your web properties and third-party systems, including e-commerce.
Notarize
Notarize is a trusted and secure digital identity management service that enables individuals to get documents notarized in seconds. Whether you are buying a new home, obtaining a mortgage or signing a contract, you can use Notarize to ensure your identity is verified and your document is legally valid. The process is easy to complete. All you need is a computer, a webcam and reliable internet access. It typically takes only 15 minutes to get your document notarized. You can also benefit from a business pro package, which starts at $99 a month. In addition to providing notarization services, Notarize also offers third-party identity verification. You can verify your identity online through a mobile app or through a live notary meeting.
Blockchain
When it comes to digital identity management, the benefits of using blockchain technology are plentiful. The most obvious benefit is its security. However, the benefits of the technology can also be found in its ability to automate authentication and reconciliation problems. In addition, the technology's cryptographic capabilities provide a way to prove the existence of a certain asset. Blockchain technology is also an excellent option for making data shareable in a secure manner.For instance, food companies are piloting a system based on blockchain. This system enables suppliers to verify the authenticity of a transaction without compromising the integrity of the data. Digital IDs are becoming increasingly important in the finance world. Many online purchases require consumers to fill out a variety of personal details. These details are then stored in an encrypted digital wallet.